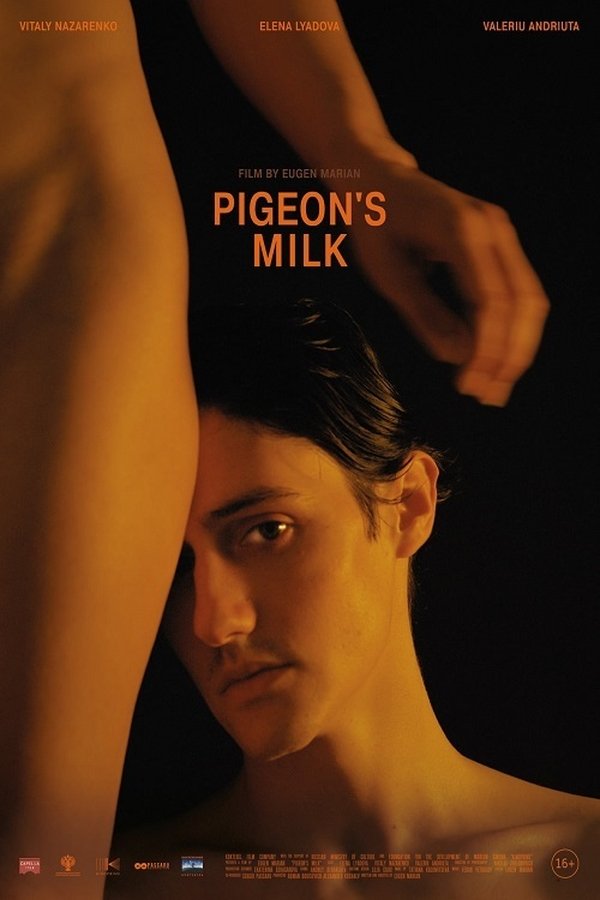 0
Pigeon's Milk
16-year-old Andrian lives in Transnistria. At school he has problems with his peers, and at home with his parents. Andrian, who used to sing in the church choir, secretly dreams of ...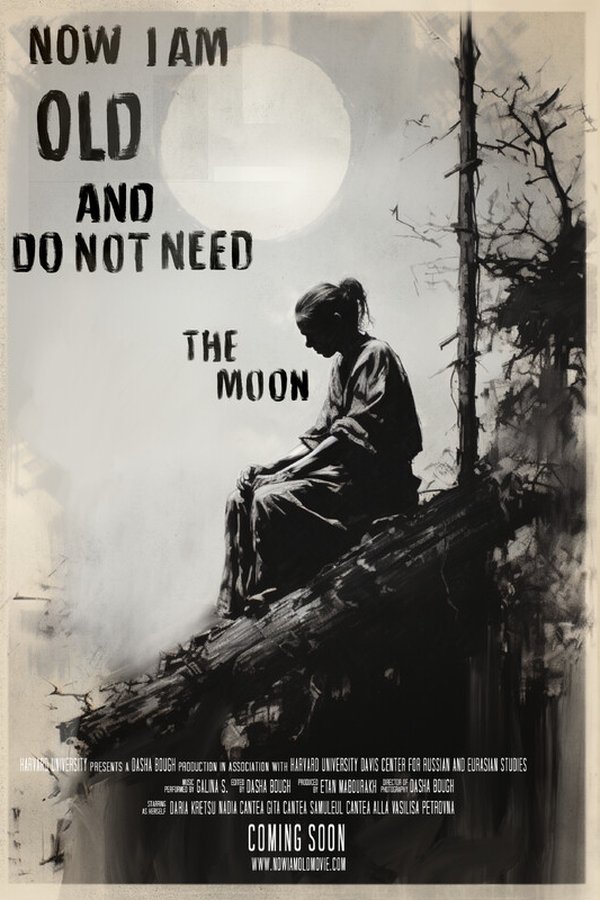 0
Now I Am Old and Do Not Need the Moon
In a small Roma village deep in Moldova, an old woman named Daria lives in fear of the Russian-Ukrainian war at her doorstep. Mischievous kids, watchful babushki, and stray dogs ...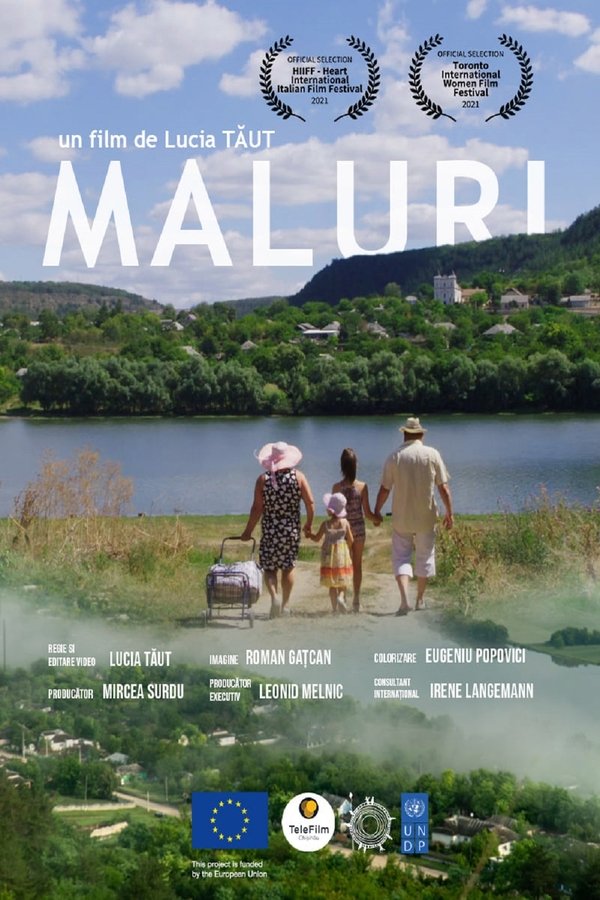 0
Riverbanks
The villages of Vadul Rașcov and Rașcov (Transnistria) are separated only by the waters of the Dniester. For years, people communicated with each other without obstacles: getting ...