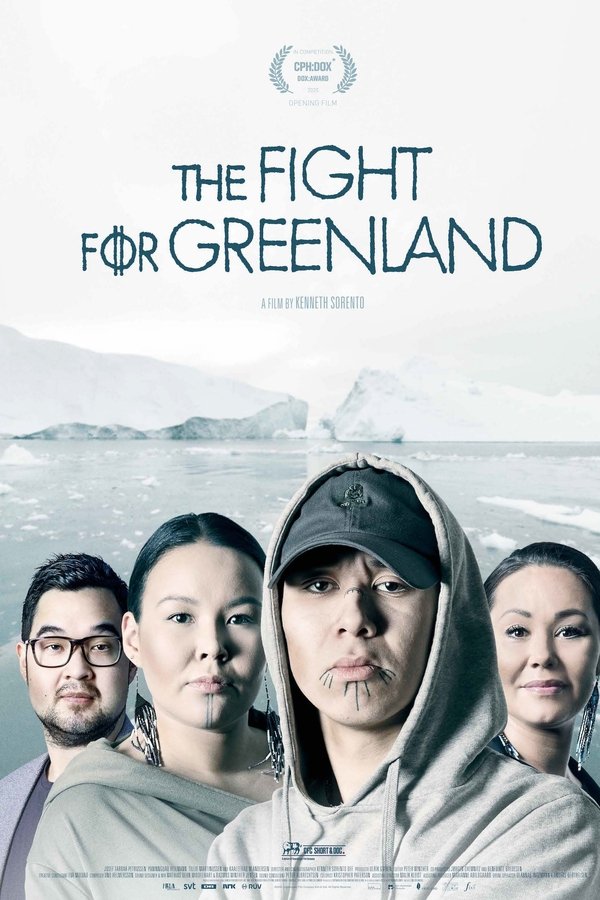 0
The Fight for Greenland
The world's largest island has been part of Denmark since 1721, but a significant majority of the 56.000 inhabitants now want independence. They feel their culture and language is ...
0
The Edge of the Shadows
8 years has passed since the attack from a Qivittoq on the 6 young people in Qaqqat Alanngui. Tuuma is a tourist guide and often sails with tourists, while he is out sailing with 2 ...