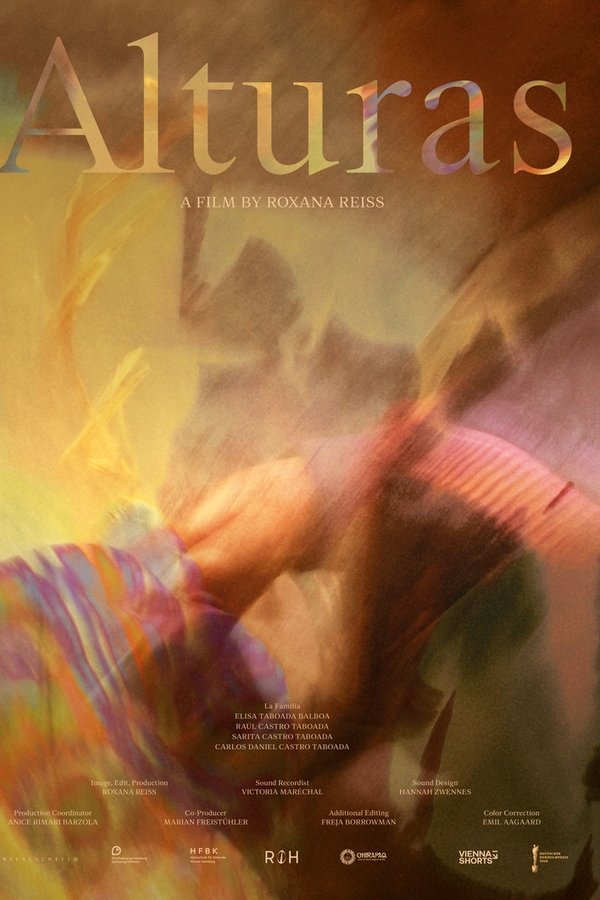 2
Alturas
In the glistening light of the vast Andean mountains lies the village of Contay, three hours away from the nearest bigger city. The myth here says that who dreams of snakes, will argue ...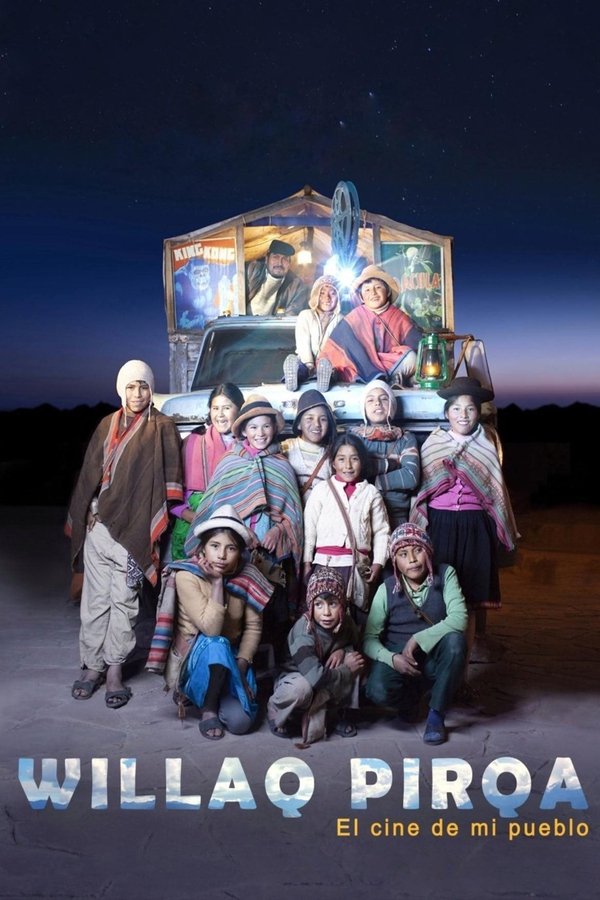 7.3
Willaq Pirqa, the Cinema of My Village
Sistu and her small community in the Andes discover the magic of cinema. This meeting causes a stir but also confronts them with their culture and highlights the limitations of the ...