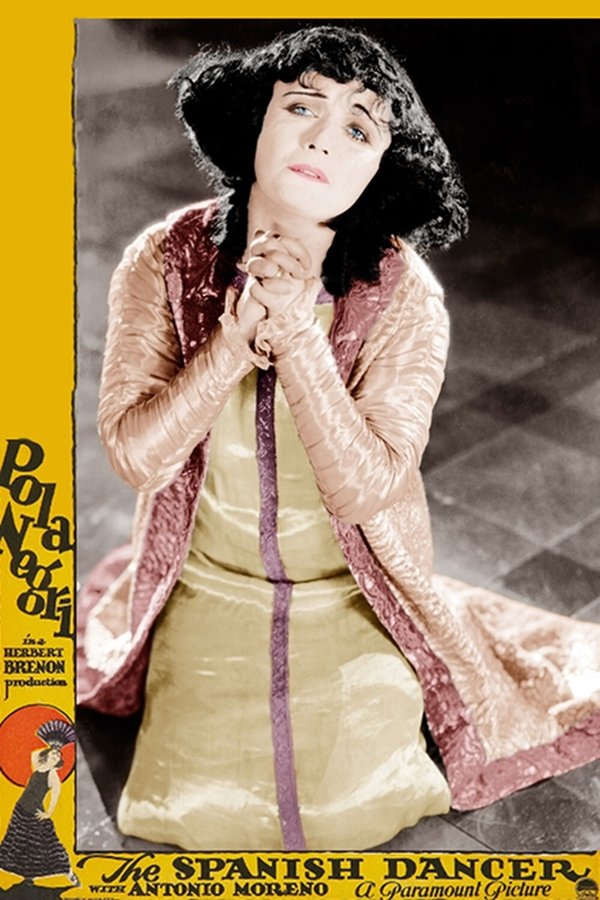 5
The Spanish Dancer
The Spanish Dancer is the story of Maritana, a gypsy girl who dances in courtyards and even tells people's fortunes. Despite her gypsy occupation, Maritana wishes to be a Countess. Her ...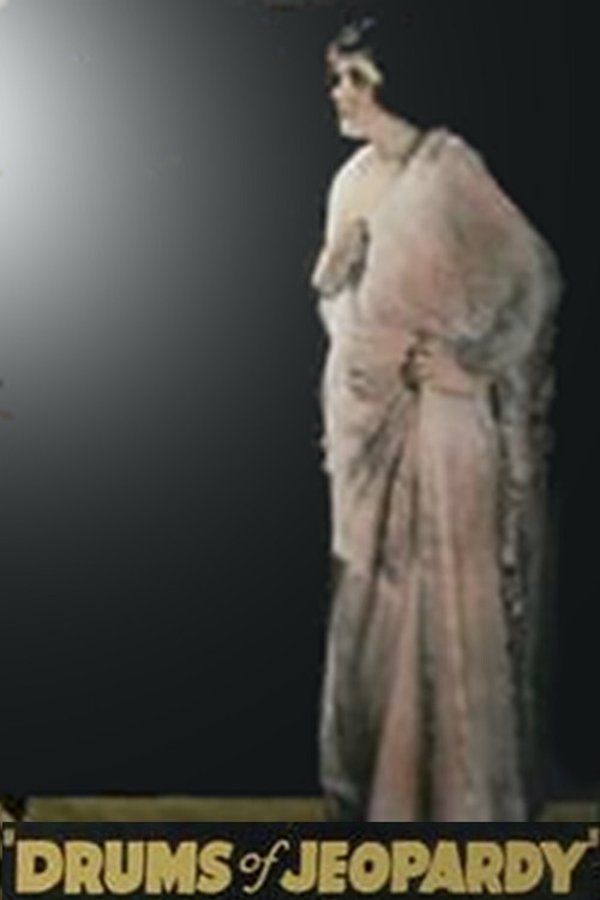 0
The Drums of Jeopardy
The story centers around two small statuettes containing valuable emeralds, which are said to project a sinister influence on the possessor. The czar of Russia gives the statuettes to a ...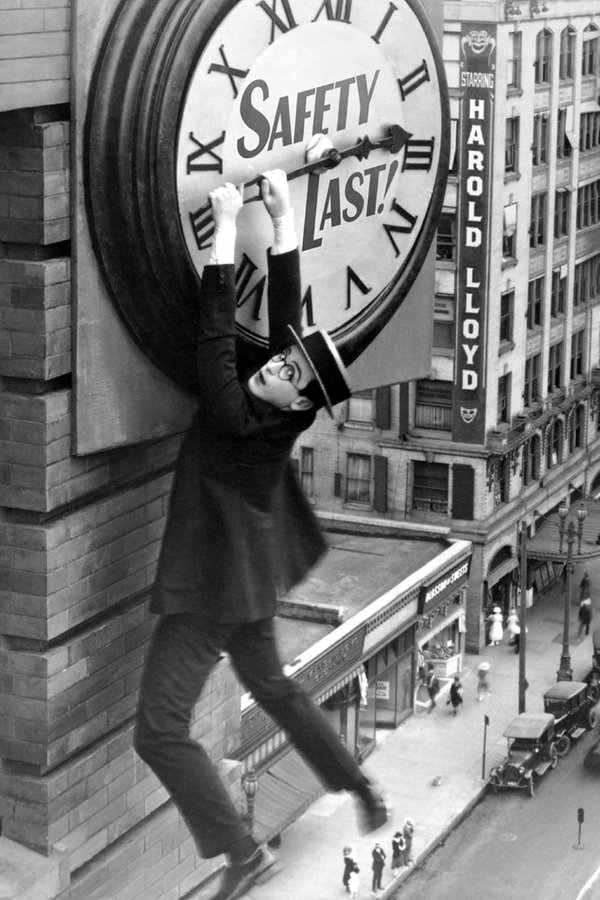 7.8
Safety Last!
When a store clerk organizes a contest to climb the outside of a tall building, circumstances force him to make the perilous climb himself.